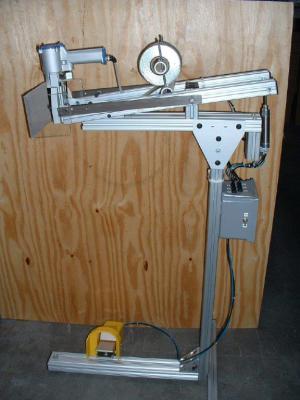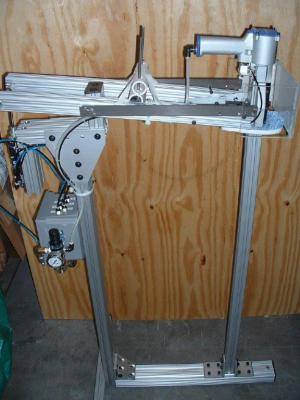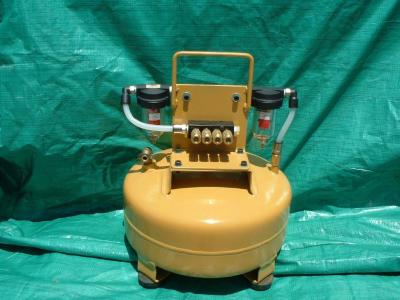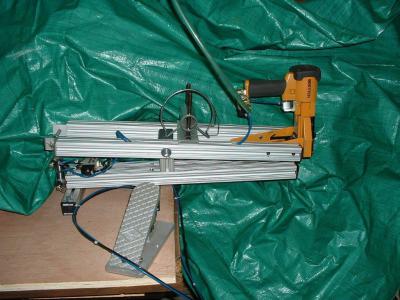 STORAGE TANK FILTRATION SYSTEM
Available in Arm or Post Variants
A filtration system allowing only cleaner air to pass through
Roll Stapler
A custom made stapler designed to seal boxes with staple fasteners.  Is operated by the user's foot.
Similar to FC95
Box Closing Stapler
Uses SWC7437 4M Staples
Filters air so nothing gets caught in the compressed air's flow and disrupts the operation of tools.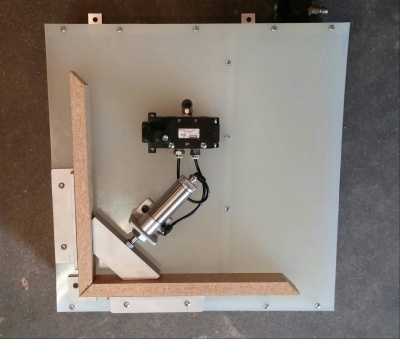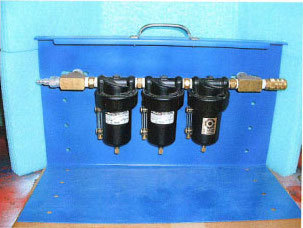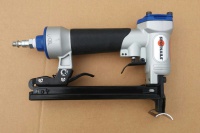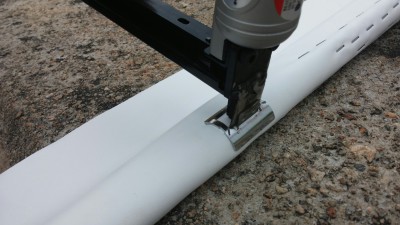 WINDOW SHADE ATTACHMENT TO PS5016 STAPLER
Holds miter for fastening
Eliminates moisture from air lines. 
Used for stapling fabric on window shade
Prevents moisture from accumulating in tools for winter use so the cold air does not freeze trapped moisture and destroy your tool.
Can be used to connect materials at a 45 degree angle.  Used for making frames and shelving units.
Used to staple fabric to window shade dowell for easy application.